Wednesday through Monday 4:00pm – 9:00pm
CLOSED Tuesdays
Simply the Best pizza ever! I haven't tried them all yet but I'm working on it! Ceasar salad perfect. Eggplant pizza easily my favorite (add mushrooms) just had the sausage with the purple potatoes sooo good! Sonoma is so lucky to have you! Fantastic menu!!!!
– Kathy F. in Sonoma, CA
The pizza here is delicious. I got the pepperoni pizza. Generously topped with oversized slices of delicious pepperoni, the sauce was delicate and sweet, and was complemented by just the right amount of cheese. Topped with a fresh sprinkling of grated Parmesan. The crust was light, chewy, and delicious. I'll definitely be coming back the next time I'm in Sonoma!
– Julie B. in Downers Grove, IL
We have made this a weekly dinner place. Sonoma really needed this restaurant. We have always luved Bob's food, but he excels here with his pizzas and everything else. The salads are fresh, perfect, and not like most restaurant salads. When there are four of us, we get a whole bowl to help ourselves. We especially like the Misto salad. But if you are a Cesar salad lover, it is perfect. Just make sure you only order one as it is easily shared. The pepperoni pizza is exceptional, not greasy, and wonderful. Be sure to ask for a crisp crust. Sometimes when it gets busy the crusts may not be as well done as you might like. But it's still good. Everything cooked in the pizza oven is exceptionally good, brussels sprouts, gigantic beans. Don't skip the dessert, usually a pie and Bob's famous chocolate chip cookies, both are worth sharing.
– Sandy A. in Sonoma, CA
I told my friend that I really want to try a new pizza place Il Fuoco Sonoma in Sonoma. We went yesterday and I thought it was a perfect time to open a special wine. It was a great day to give it a try.
Both the wine and the pizza were delicious, the Barolo took a little time to open up and if I was home I would've decanted this wine. But about halfway through it really started to shine showing more fruit plus it's structure and texture.
The pizza also lived up to
It's definitely one of the best I've had since moving to California. It has the appearance of Neapolitan but it's cooked at a lower temperature giving it a crispier crust, that's what I like. We ordered the Margherita and the Fennel Sausage with sliced purple potato, roasted onion, fennel & fontina cheese. Both delicious! I will definitely be coming back to try some of their other pizzas and also very interesting items on the rest of the menu as well.
– Drew DiMatteo in Sonoma, CA
CHECK OUT OUR INSTAGRAM VIDEO TESTIMONIALS
New videos from Wine with Paige, Oliver the Wino, and Marin Foodie!
GALLERY
Choose an image to view gallery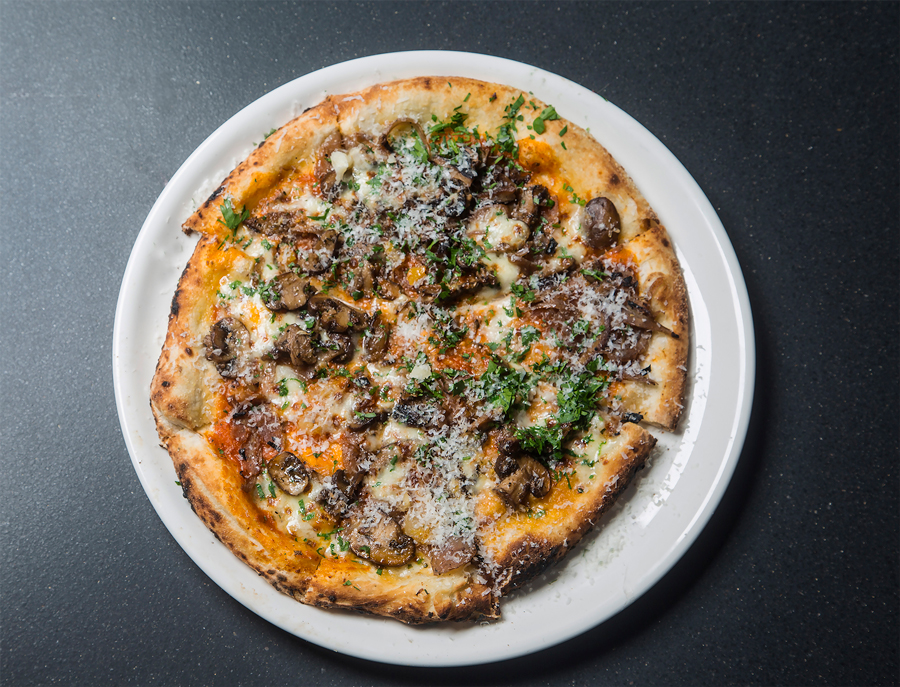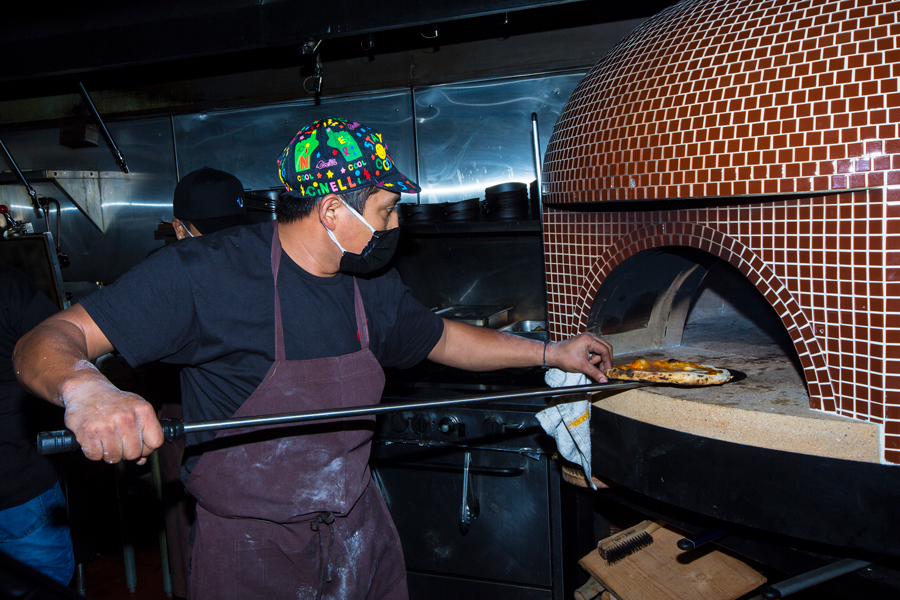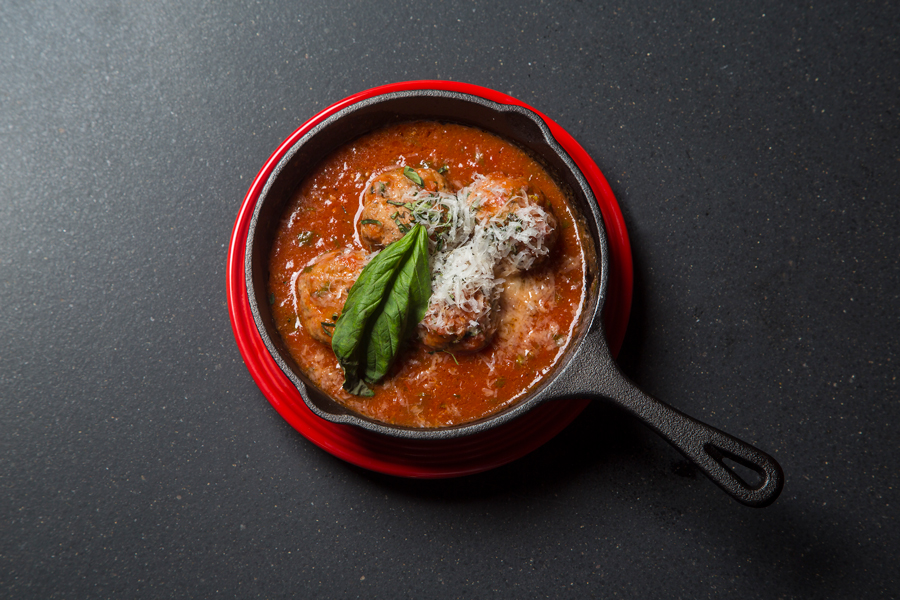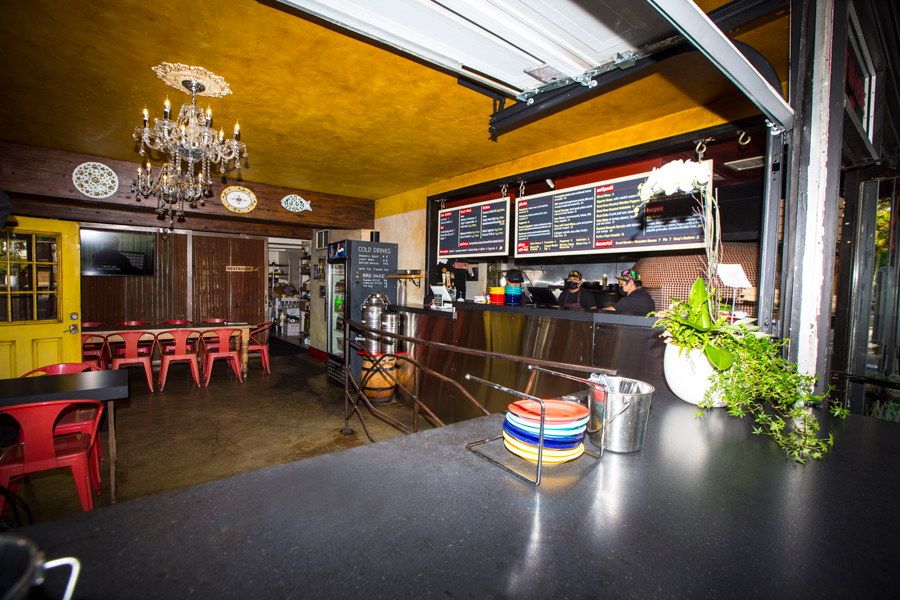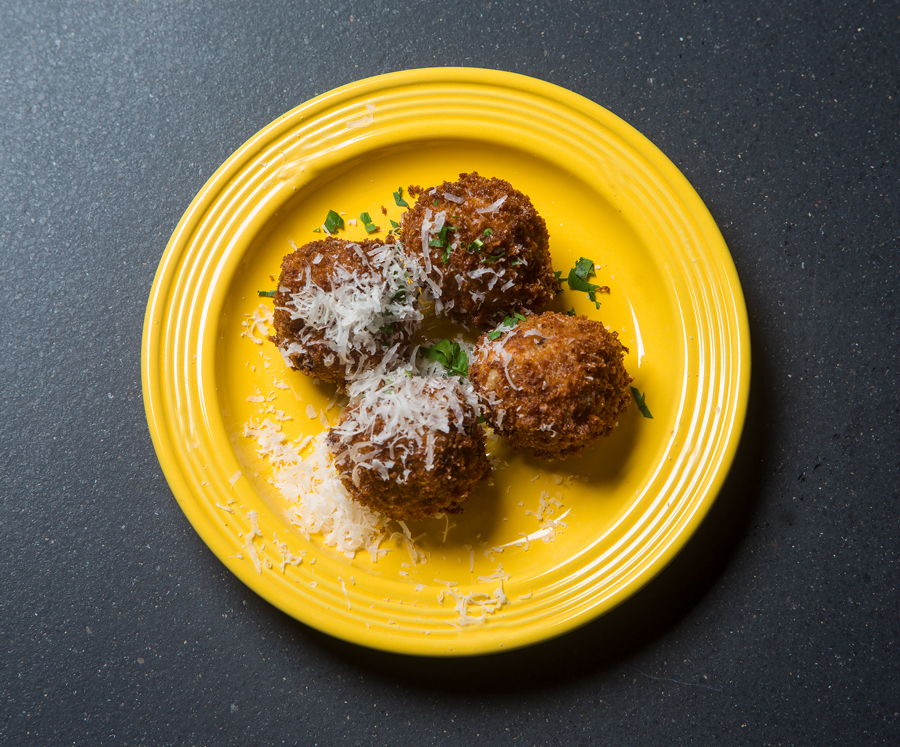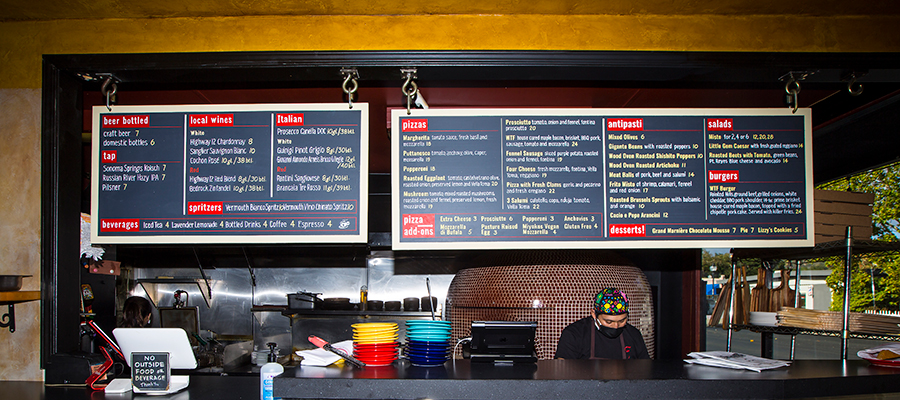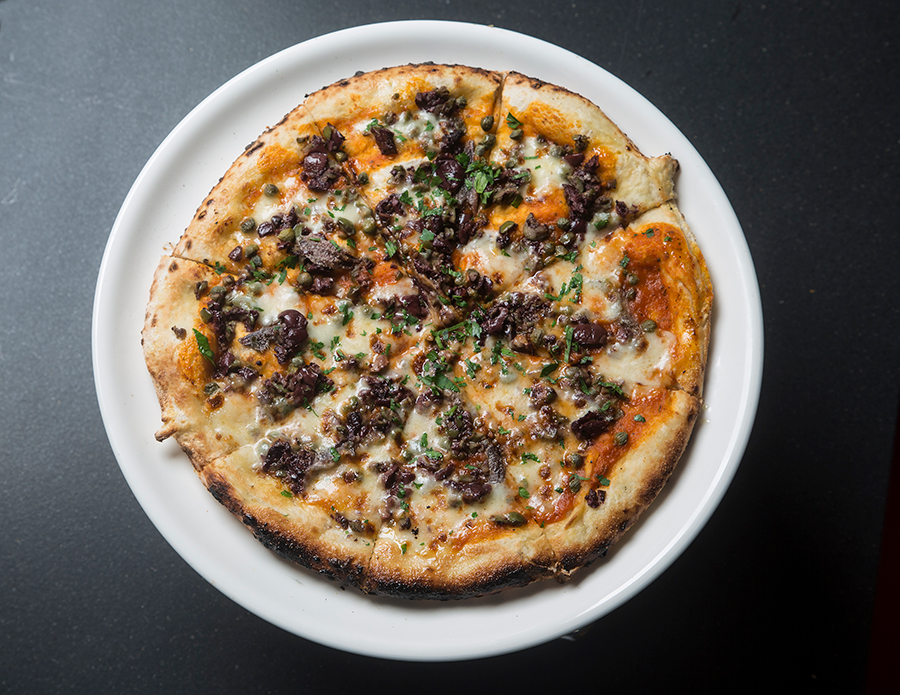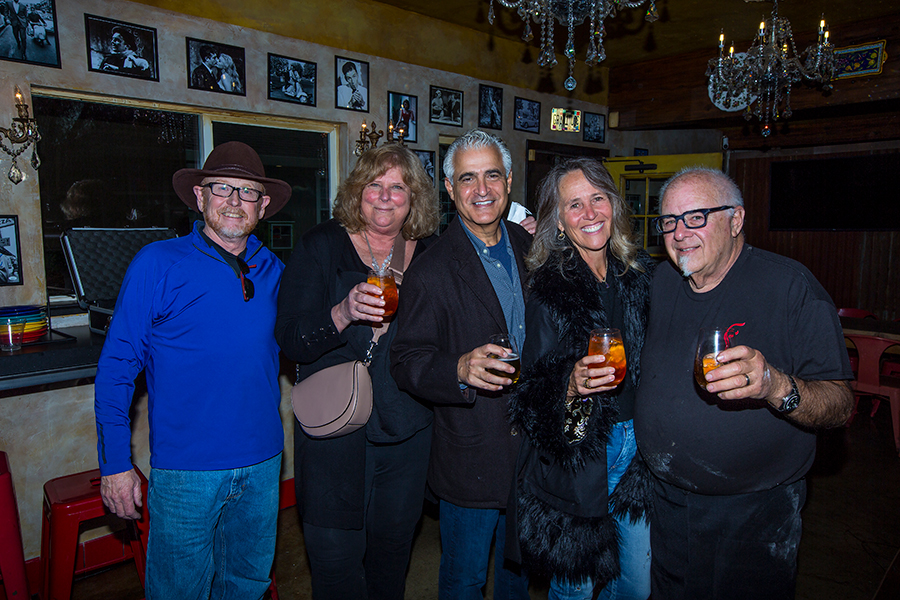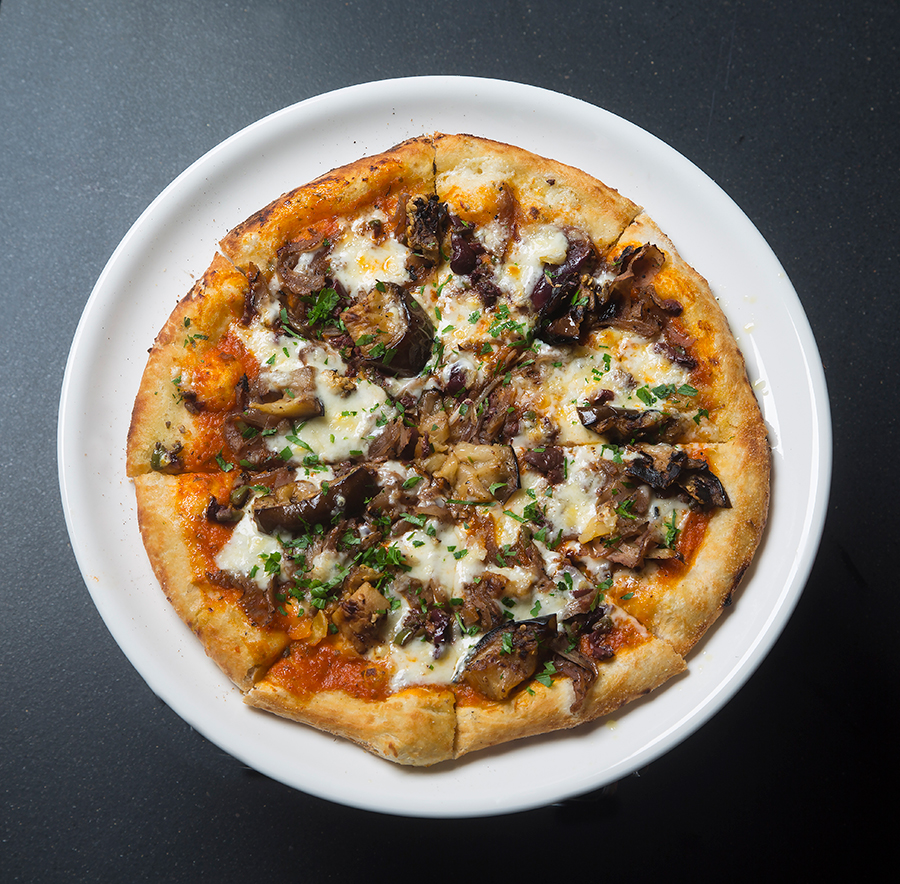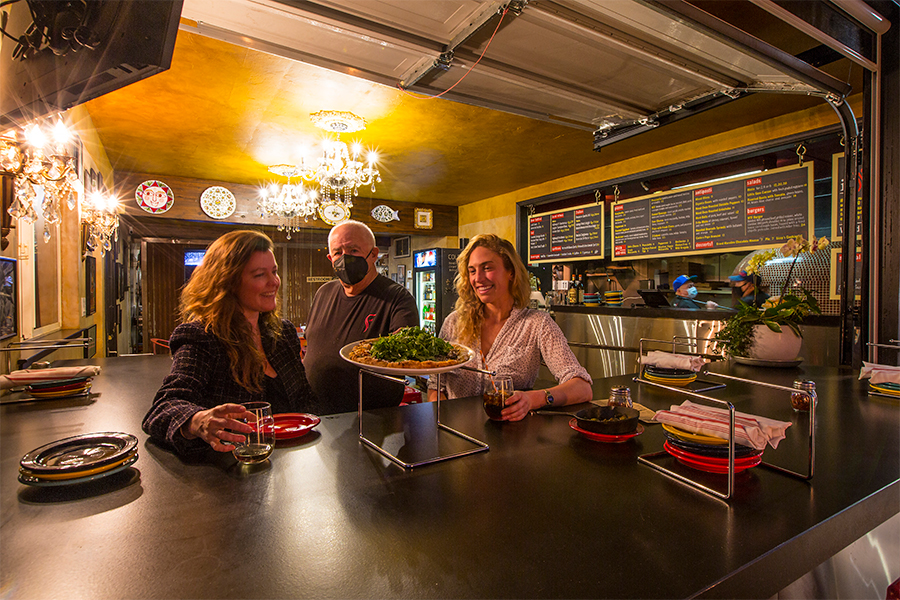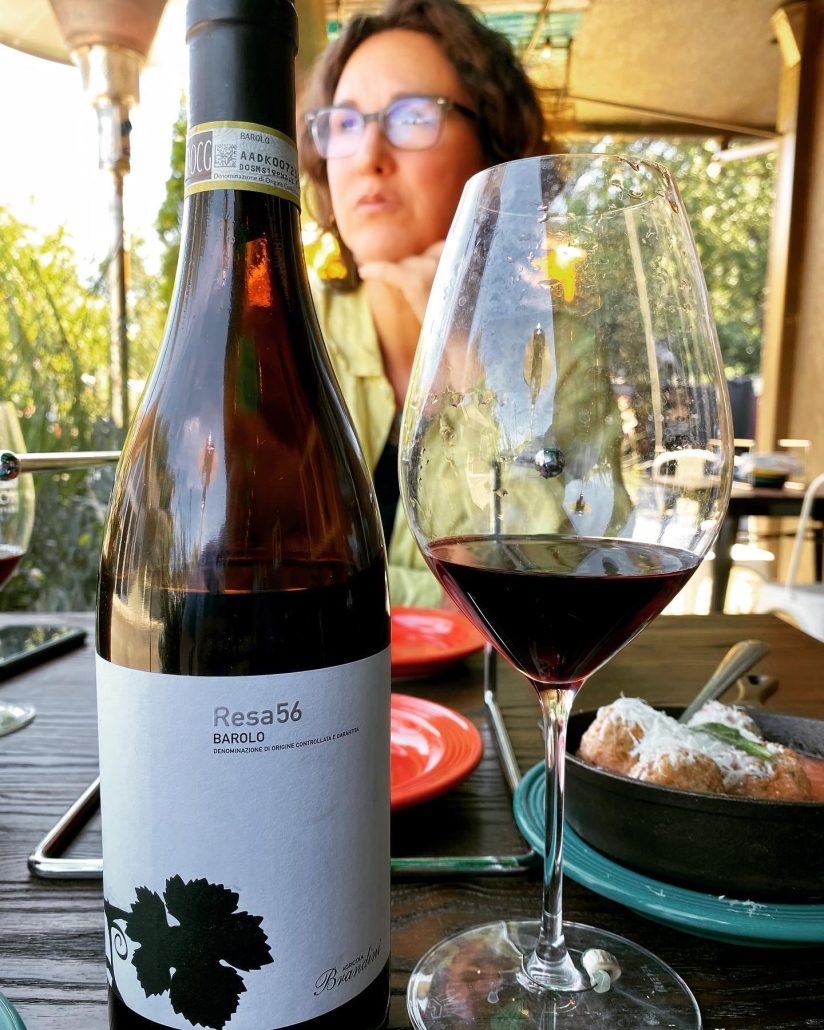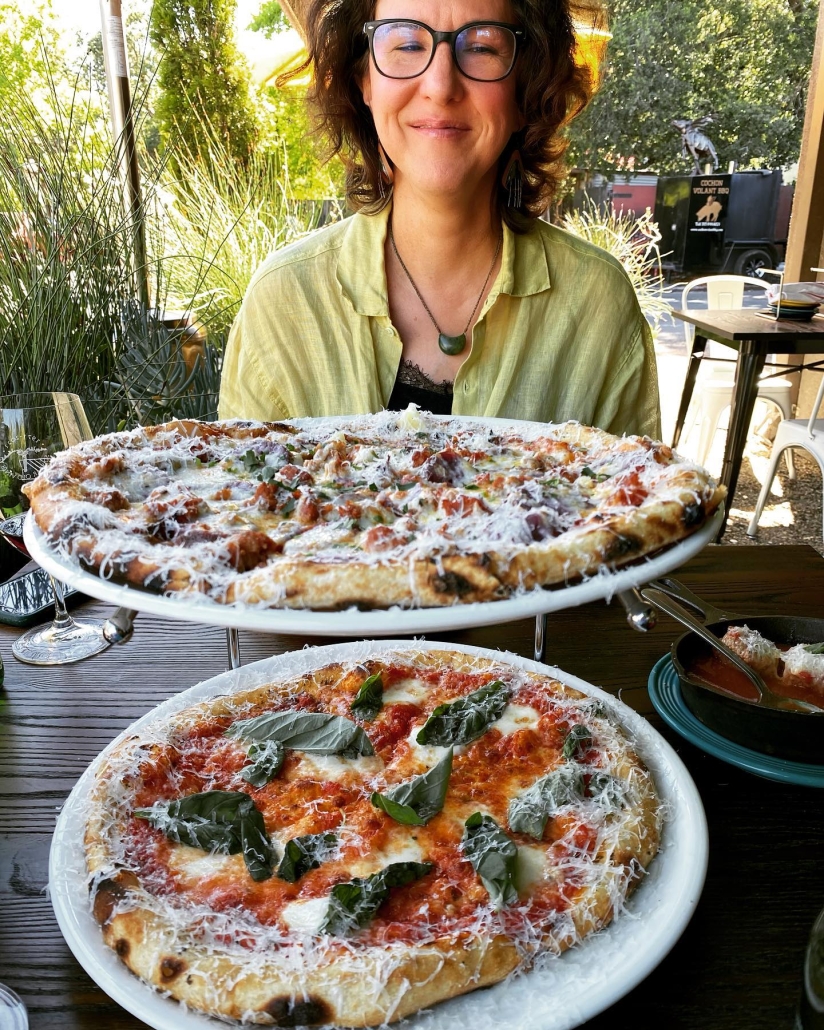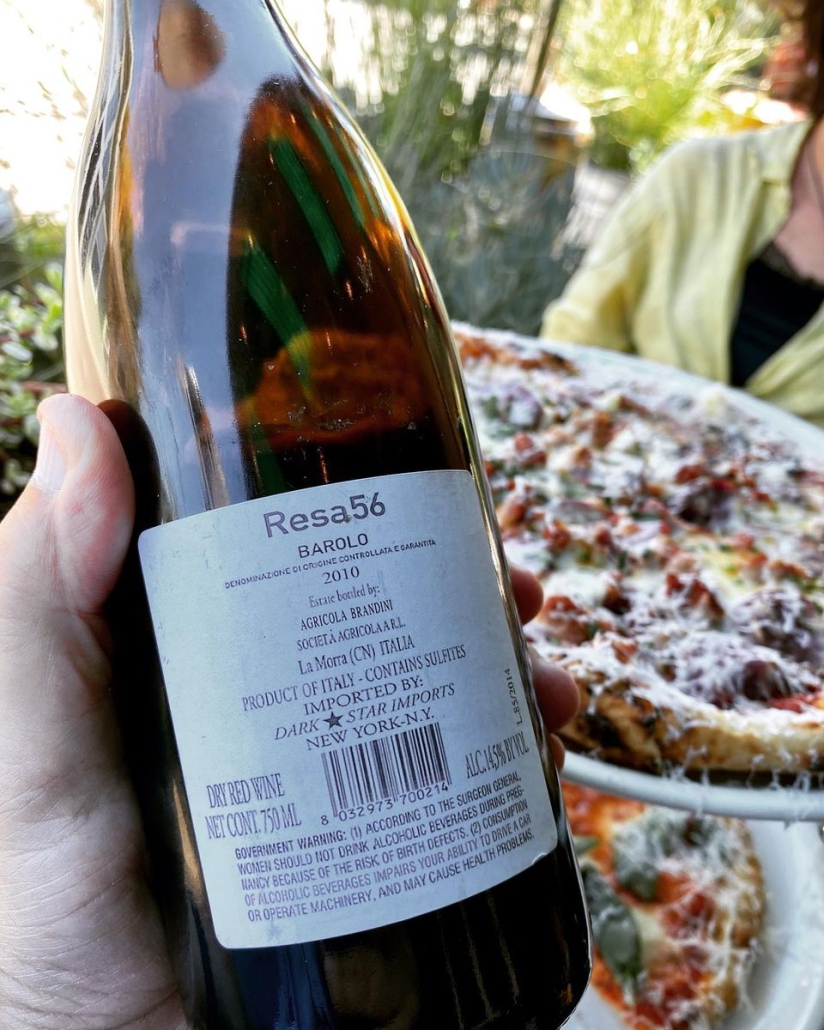 With il Fuoco, we can focus our creativity on local ingredients when they are at the top of their season, and there is no better canvas than a pizza. – Owner, Rob Larman
18350 Sonoma Hwy
Sonoma, CA 95476
Monday, Wednesday, Thursday, Friday  4:00pm – 9:00pm
Saturday and Sunday 12:00pm – 9:00 pm
CLOSED Tuesdays